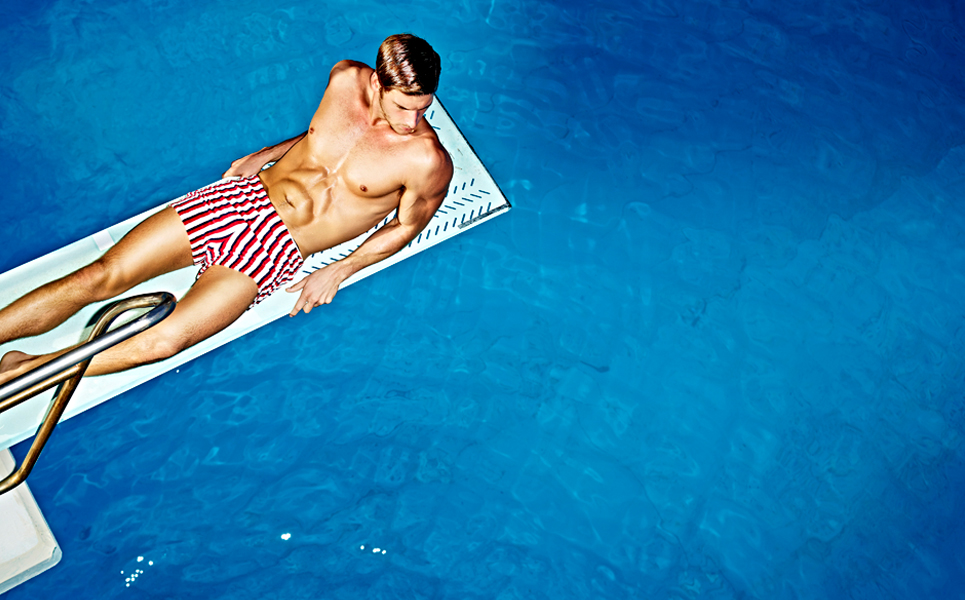 Home for us is South Africa, but anywhere is where we work.
A photo production house humbly located in the beautiful
city of Cape Town since 2005 focusing on exceptional service
and solid relationships, Nomad sources superb locations,
professional teams and the best equipment for our productions.
We appreciate hard work as much as having fun while getting
the job done well, on budget and on time.
We often say "No problem", and we really do mean it.