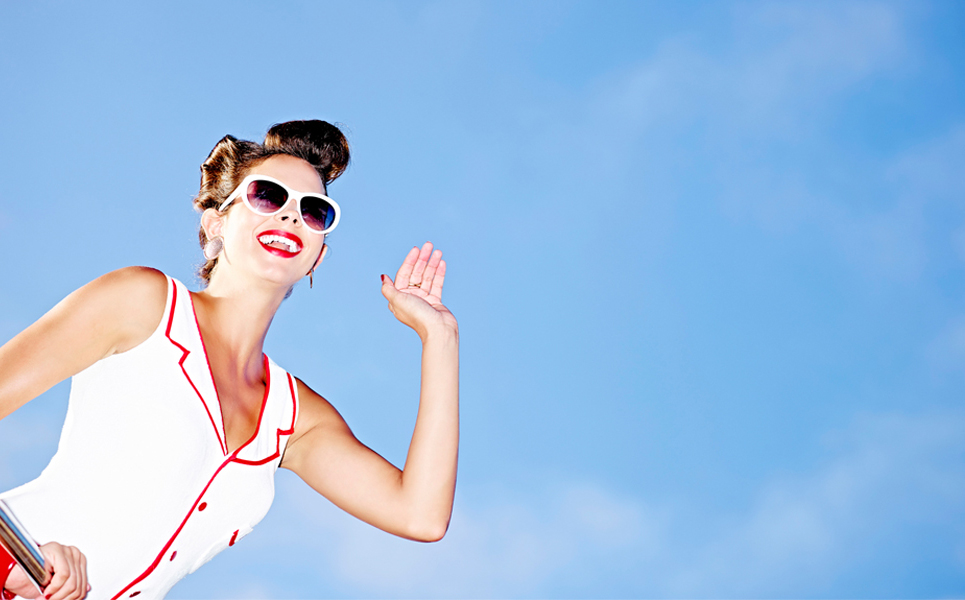 This is us, nice to meet you...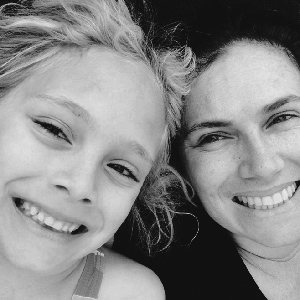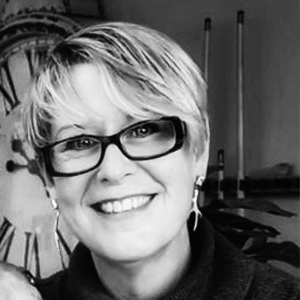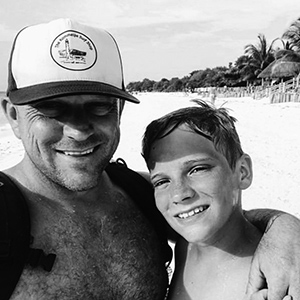 DAMON
I have 20 years' experience producing for
various clients from all over the world in
multiple destinations. I am a creative
problem solver with a "No Problem" attitude.
My love for the creative process and the
execution of the ideas keeps me excited.
Travelling and creating solutions anywhere
in the world is my passion.
I love my job!
KERRY
I have been involved in the production
and talent industry for 20 years. Super
organised and a peoples person is how
I'm best described. I love my involvement
in the creative process from start to final
invoice. My Passion is travelling and
meeting people from all over the world.
We really do have a no problem approach.
CLAIRE
I have been working in the industry for 20 years
and absolutely LOVE what I do. My experience
within multiple and varied productions has
strengthened my offering, giving me the
advantage of a holistic approach and "bigger
picture" thinking throughout every production.
I am passionate about what I do.